The True ROI on Branded Content (an introduction) | The Eleven Digital Value Vol. 4
The true ROI of Branded Content is becoming an authentic member of the target consumer's community. As a Millennial I can best speak to why capturing the attention of this cash rich cohort is essential to the future of business in America and beyond.
First let's get a working definition for authentic.
Oxford English dictionary defines authentic as, "[b]ased on facts; accurate or reliable." Hence, going forward everyone must based their media strategies on the facts. At Eleven Digital, Inc. we encourage every organization who uses our technology to buy and sell branded content across every distribution channel to be accurate and reliable within the messaging presented to target audiences.
Practically this means that when you build branded content media plans you need to make sure the brand and publishers together truly embody the values of the target consumer consumer at scale.
An excellent example of this is the Dove Real Beauty Campaign.
It has been viewed over 68M times since 2013 on Dove's own Youtube Channel.
The content is authentic, and this why it got engagement on youtube organically.
Millennials choose youtube over TV. According to a recent survey from Defy Media, " 85% of their Millennial respondents regularly watch YouTube". Also, Andrew Arnold writes in Forbes that, "[millennials] don't watch traditional TV, preferring instead livestreaming, video-on-demand on such platforms as Netflix and Anime. And YouTube is actually the most-viewed platform for video" (Forbes, 2018).
In addition, Ninja is on the cover of ESPN magazine because the Millennial consumer cohort has made E-Sports experience a higher growth rate in total market value globally than the NBA and NFL .
Let me drop some facts on audience opportunity in E-Sports for you via Goldman Sachs:
"In 2018, we estimate the global monthly audience for eSports will reach 167mn people, based on data from NewZoo, larger than that of Major League Baseball and the National Hockey League. We estimate the total online population is over 3.65bn people globally, to go along with 2.2bn gamers, but eSports viewers represent just 5% of the online population TAM, which suggests that there should be plenty more runway for audience growth. By 2022, we estimate the eSports audience will reach 276mn, similar in size to the NFL today" (Goldman Sachs, 2018)
Now you can see for yourself that when Red Bull executed a branded content campaign with Ninja they are railroading themselves into a gold mine of consumer cash and authentic connections with millennials at scale.
Branded Content is smart business in 2019.
Ninja delivered for Red Bull in spades - 5.8M Views on youtube in less than 30 Days!
Millennials make purchase decisions through a social first consumer journey. The essence of social is community. Therefore, if you are not building community around your brand you will not discover the true ROI of branded content.
Now let me drop some facts in gif for you.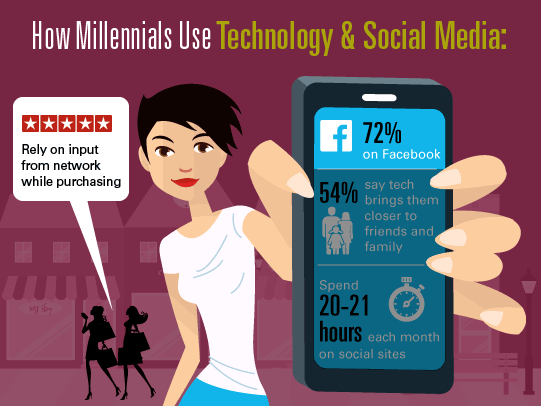 The Millennial Consumer Journey Is Powered By Social
Eleven Digital, Inc. enables the buying and selling of branded content everywhere to make sure you are making the connections that matter most.
Branded Content must be on the top of the funnel for every omni-channel marketing campaign. With 20 Hours spend on social sites each month, Brands who do not implement an omni-channel approach to branded content miss out of time they could be investing in building the relationships that lead to sales.
Now, let me answer the question you have mostly like asked yourself since you began reading this blog post with another gif.
With $200B in annual direct spending power at stake, Eleven Digital, Inc. is the technology partner you need to win in the age of uninterrupted entertainment. Our focus at Eleven Digital is to deliver the management tool necessary to understand the true ROI of Branded Content across every channel.
Eleven Digital is building a marketplace to authentically connect publishers and advertisers across every distribution channel for more branded content opportunities. We believe authenticity puts everyone on the road to discovering the true ROI of branded content.
Sign up for our beta now.