The True ROI of Branded Content PT. 2 | for C-Suite Marketers
Eleven Digital, Inc. sets up marketers to win in 2019 and beyond. Our team is comprised of the best and brightest across the Media, Technology, and Entertainment industries. We have pioneered new initiatives and failed at others. In everything we have done, we have learned how to leverage our collective wisdom to build technology that enable C-Suite Marketers to win in the age of uninterrupted entertainment at scale.
For Eleven Digital, the True ROI of Branded Content is organically connecting into the lifestyles of your target consumers at scale.
Let us show you why that is important right now.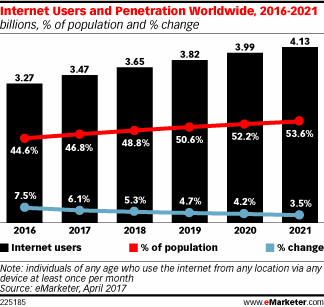 There are over 3.6 billion internet users today.
We live in the most interconnected society in history. Right now, 50.6% of the 7.6 Billion people on the earth are internet users.
Globally, video is king of the internet when it comes to where consumers are spending the majority of their valuable time.
The truth of this data means that if you are not deploying an aggressive branded content strategy at scale, you are missing a valuable opportunity to build the relationships that lead to sales with your target consumers across the globe.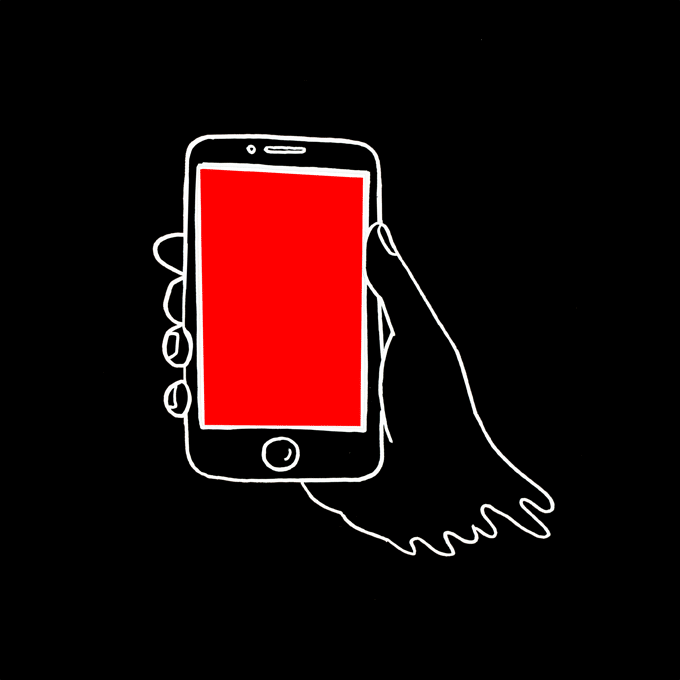 Digital Video touches everyone, and its not going to get smaller.
Its's only going to get bigger.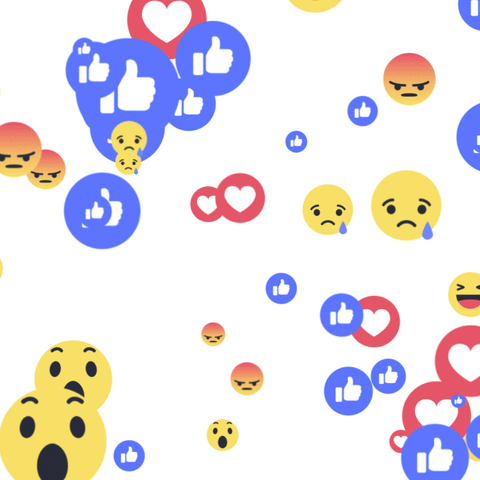 As long as it delights users, Facebook is here to stay.
Do not get caught off guard. Facebook Watch launched in 2018 and has 400M users. Of those 400M Users, 75M of them spend 20 Mins each day watching video content on Facebook Watch.
Netflix consumes 15% of global internet bandwith.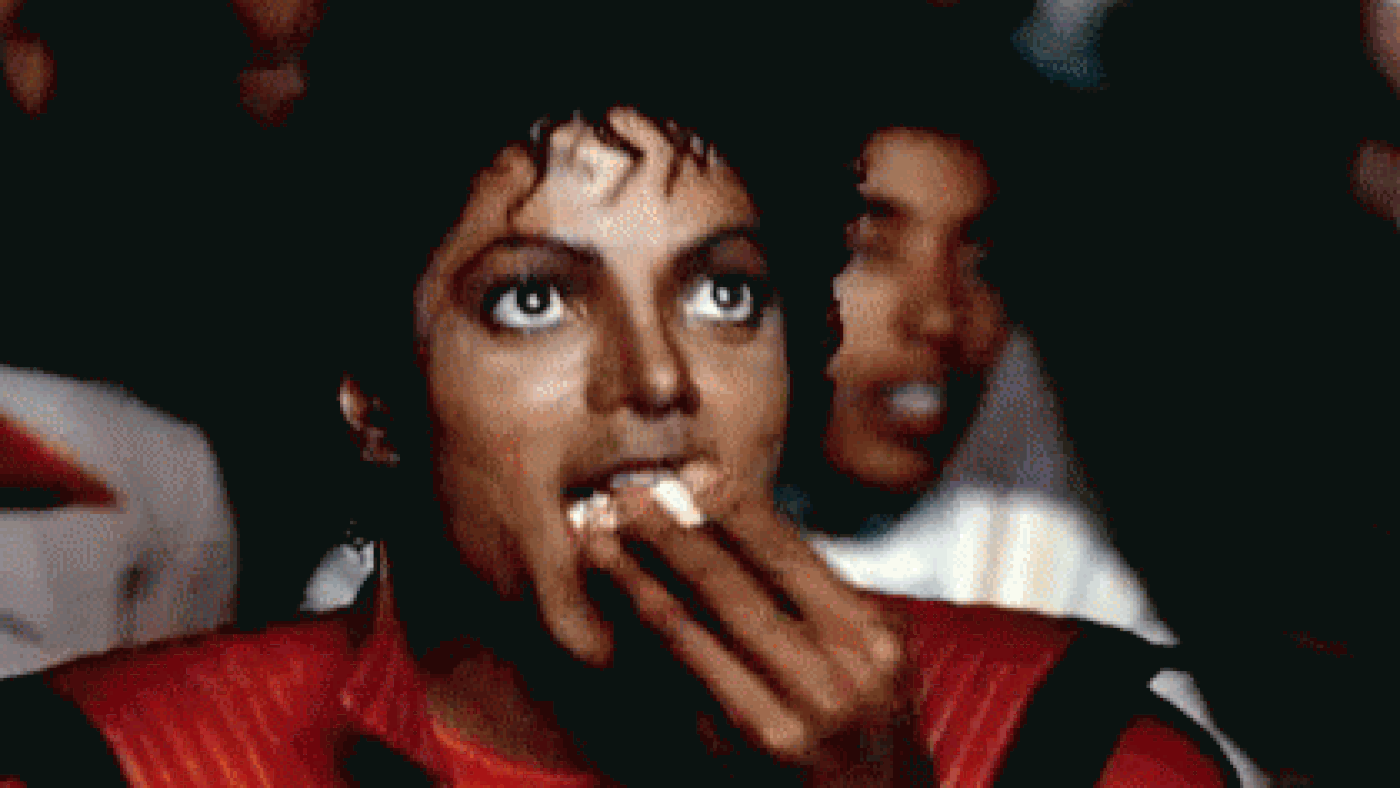 It's time to update your strategy.
Eleven Digital Inc. gets you ready to win today in the age of uninterrupted entertainment everywhere.
We are the marketplace for branded content.
Stop interrupting consumers with ads they ignore and start producing content they watch.
Consumers will reward you if you choose to trust the data and meet them where they are at.
Learn more about Eleven Digital here.