Millennials love Branded Content and Your Brand Should Too | The Eleven Digital Value Vol 3.
Over 80% of Millennial are okay with sponsored content & 15 second pre-roll ads.
Now that I have your attention, I want to drop some data on you:
Millennials are the largest consumer ground in the US | 73 Million Strong

Millennial spend $200B a year

84% of us "[do] not like traditional marketing and, what's more, [we don't ] trust it. (Forbes, 2018)
Yet right now Brands are wasting billions of dollars annually on media targeting this cash rich audience every year.
Let me drop some data on you:
74% of digital video budgets are being wasted on interruptive video ad formats.

75% of the world's data traffic will be video by 2020.
Now if you think Millennials are not reshaping linear TV habits as well. Think again.
Super Bowl, NBA Finals, Scandal, American Idol, GMA, Today Show and the Voice ad buys are not getting Brands the full attention Their ad dollars are paying for.
Let me drop some data on you:
Media Buyers must adapt their own habits to meet the needs of the modern consumer if they are to maximize every dollar spend toward increasing top line revenue for the brands they serve.
We are in the age of uninterrupted entertainment. Media Buyers must begin to buy branded content across every channel available to reach their target consumers. Branded Content is about engaging with consumer is methods that matter most to them.
Right now media buyers and the brands they serve must change. "Especially considering around 74% of video budgets go toward interruptive TV and pre-roll formats that this "modern consumer" ignores and, in many cases, despises," according to Ad Age. Eleven Digital is building the marketplace for branded content to enable brands and their media buyer to change their habits in the easiest ways possible.
Our heart at Eleven Digital, Inc. is to put every brand, publisher and media buying organization in a position discover the true ROI on Branded Content for themselves. This is the heart of our technology.
In age of uninterrupted entertainment, every marketer, publisher, and media buyer needs to be using tools that easily move branded content operations forward at full steam in 2019.
If you not using Eleven Digital to buy and sell branded content across any platform.
Right now there is $200B annually up for grabs to the brands who are able to adapt their communication strategies to the preferences of millennial.
Get ready because your future is now.
Millennials are waiting for you to meet them where they are.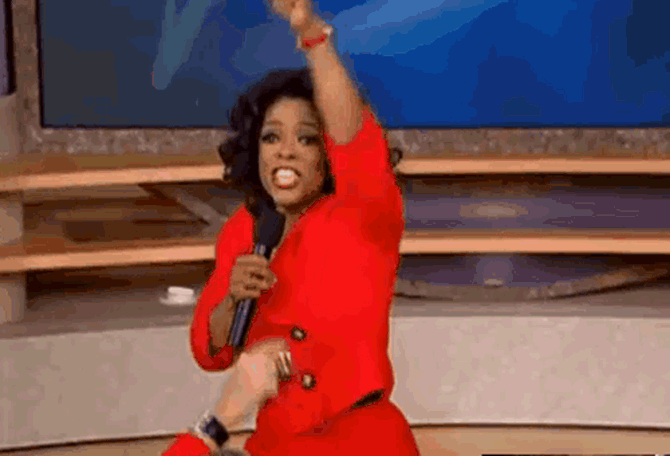 Branded Content Gets Millennials Excited About Your Brand
Eleven Digital is here to help you get there with excellence.